Welcome to Yoga For Living
With a stronger focus on private instruction and small intimate sessions, we have relocated to our quiet, self-contained home studio.
This sun filled space looks out onto lush green trees that are a year round home to squirrels and birds. The sounds of birds chirping and wind chimes blowing in the breeze will help you stay connected to your center and focused on your breath.
We are blessed to live amongst trees that been here for so long. It is amazing how the rooted energy of these beautiful giants can influence and inspire your yoga practice. We are excited to share this space with you.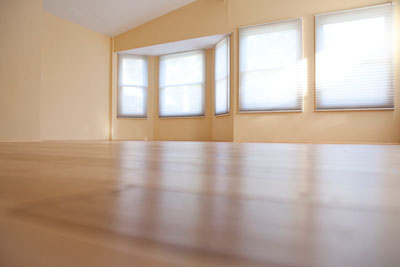 If you are new to Yoga For Living and would like to practice with us, please call and we will provide you with our availability and location.